Bus Passes
‌Edmonton Transit System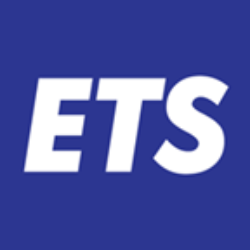 Bus Passes are sold in the Business Office from 8:20 to 3:45 pm and are available 1 day before the new month starts and 3 days into the current month.
After this time Bus Passes or tickets can be purchased from local stores in your area.
Edmonton Transit costs are determined per child. Call the Business Office at 780-475-1760 ext 4 to find out what your child will pay.
To plan your trip, use the Edmonton Transit Trip Planner.