Bus Passes
‌
Edmonton Transit System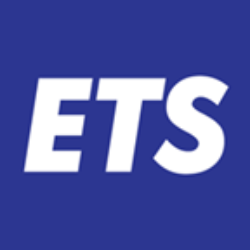 Parents are encouraged to purchase Bus Passes through their SchoolZone account under "Additional Fee". They will be available 1 day before the new month starts and 3 days into the current month. Students can pick up their Bus Pass in the Business Office once paid online.
After this time Bus Passes or tickets can be purchased from local stores in your area.
Bus Passes are $60.00 for students attending our school. Replacement for a lost Bus Pass is $72.50 and is available within the first week into the new month. All remaining Bus Passes will be returned to ETS.
To plan your trip, use the Edmonton Transit Trip Planner.
ETS route 108 travels between Clareview Transit Centre and Belvedere Transit Centre, and has a stop at the front of the school.
For additional information, parents can find more information on edmonton.ca/transit.
For students traveling to/from an On Demand Transit community, more information about the service and how to use it is available at edmonton.ca/OnDemandTransit.
ETS Planning Tools, lets you see how your child can get to/from school. ETS recommends the following tools:
The third-party Transit app, which can be downloaded for free from the Apple App and Google Play stores
Google Maps