School Philosophy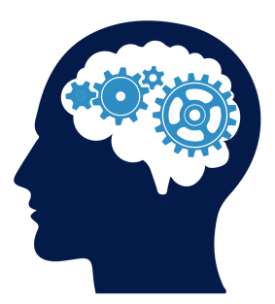 We are committed to making a measurable difference at John D. Bracco by focusing on student academic achievement while building positive relationships with every student. As a school community, our staff and students have identified the Pillars of Bracco that support lasting relationships: CITIZENSHIP - COURAGE - DIGNITY - INTEGRITY - RESPECT - RESPONSIBILITY.
We have many goals at JDB, one of which is for every student and staff member to read for learning and enjoyment,.Another goal is providing all students the best opportunities to learn and to demonstrate their learning in a variety of ways. We strive to engage all students in performance base learning, such as scientific experiments, annual "Adam's" run (5km), educational field trips and experiential learning such as; in house experiences including Dance workshops, Career Fair and out of school experiences including partnerships with Clareview Library & Rec Centre, TWOSE and Soccer Institute,
We believe in providing a wide range of learning experiences for students to develop 21st century competencies in academics, arts, athletics, and attitudes. We value our diversity in world views, cultures, languages, and interests. Our student leadership programs and extra curricular activities nurture leadership skills and community service learning in our students.