John D Bracco is Closed Boundaries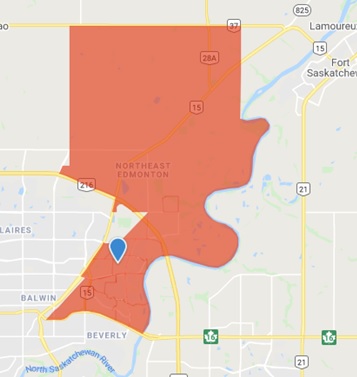 Some District schools are experiencing such high demand for space that they have closed boundaries.
The boundaries can apply to the regular program or other programs at the schools. Only students living within the designated attendance area for the school or particular program will be accommodated.
View a list of schools with closed boundaries click here.