Parking
Student Pick Up & Drop Off Parking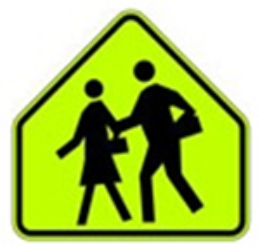 Please be respectful of the No Parking Zone in the front driveway of the school. This space is meant for Yellow Bus Transportation only to pick up and drop off students with mobility issues.
We strongly encourage parents to have their children cross the street at a crosswalk as accidents can happen when they run across the street direclty in front of the school.
The City of Edmonton has set the speed limit in all Junior High school zones at 30km/h.
We appreciate your cooperation as we all need to work together to ensure our students' safety to and from our school building.